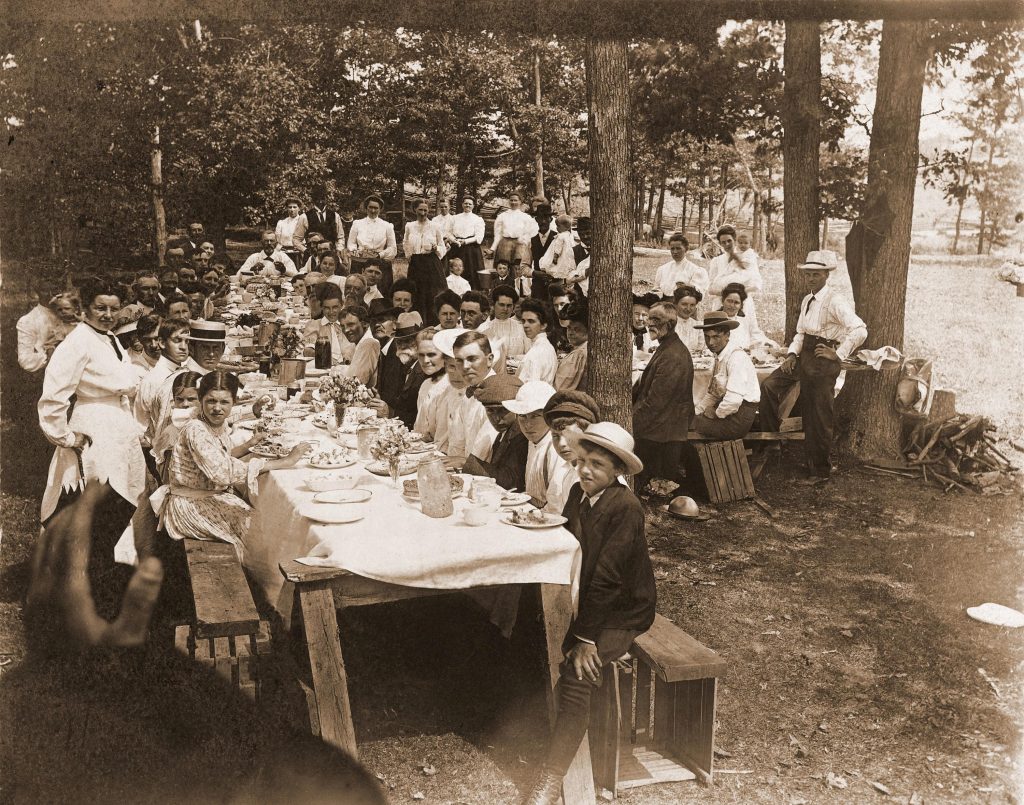 Clarkston Historic District Information
Clarkston's History: A Synopsis
---
Genealogy & Local History Links
Clarkston M.E. Church Records, 1869-1922
Includes pastors, members, marriages, and baptisms.
Independence Township Historic Survey
Reference historical records for all the homes in Clarkston.
Clarkston High School Yearbook Archive
Archive of Clarkston High School Yearbooks from 1946 to present. Also includes yearbooks from 1924 – 1926.
Note: due to copyright law, yearbooks from 1978 onward can only be accessed in the library.
---
Newspaper Links
The Clarkston News
Coverage: 1921-1923; 1932-2010s.
The Clarkston Advertiser and Record
Sporadic Coverage: 1894-1895; 1903-1904.